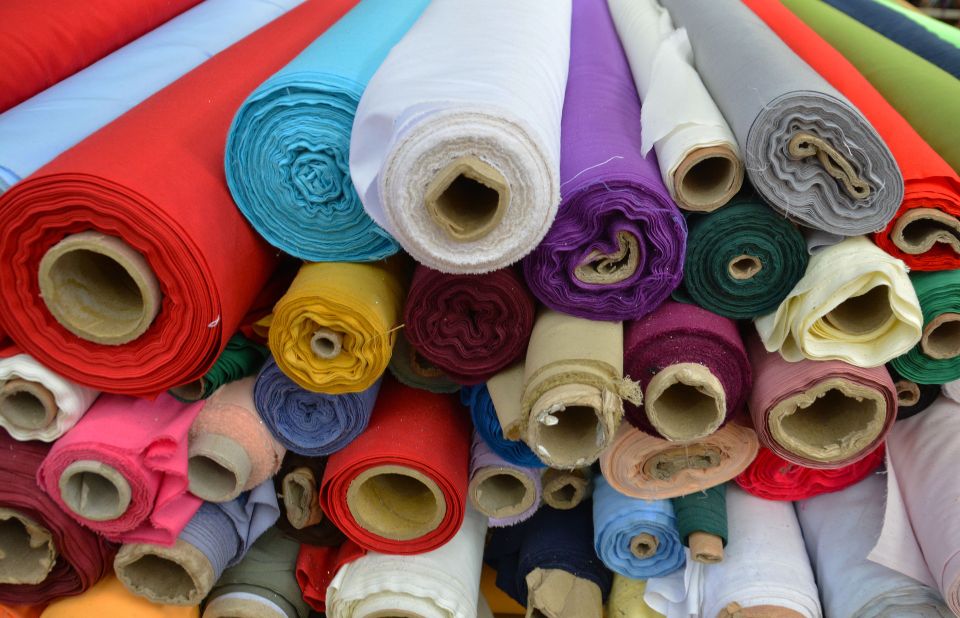 We Look Forward to Hearing from You!
Have a question about any of our products?
Want to speak to a representative?
Need help ordering an item?
Whatever it is, we are only a call or "click" away. Give us a call or use the form below to contact us!
Give Us a Call: 845-240-3261
Address:
2600 South Road
Poughkeepsie, NY 12601

JPS Design has a wide variety of products and is always adding more.

We keep our prices affordable to offer our customers the most value.

Shop with confidence with our safe and secure online store.

We offer fast delivery options and easy returns.
Get in Touch!
Give us a call or send us a message using the form below.